Sierra will stop sharing numbers on how many devices it's selling
Jessica Liu
@jliu
/  11:13 pm CET
•
November 1, 2018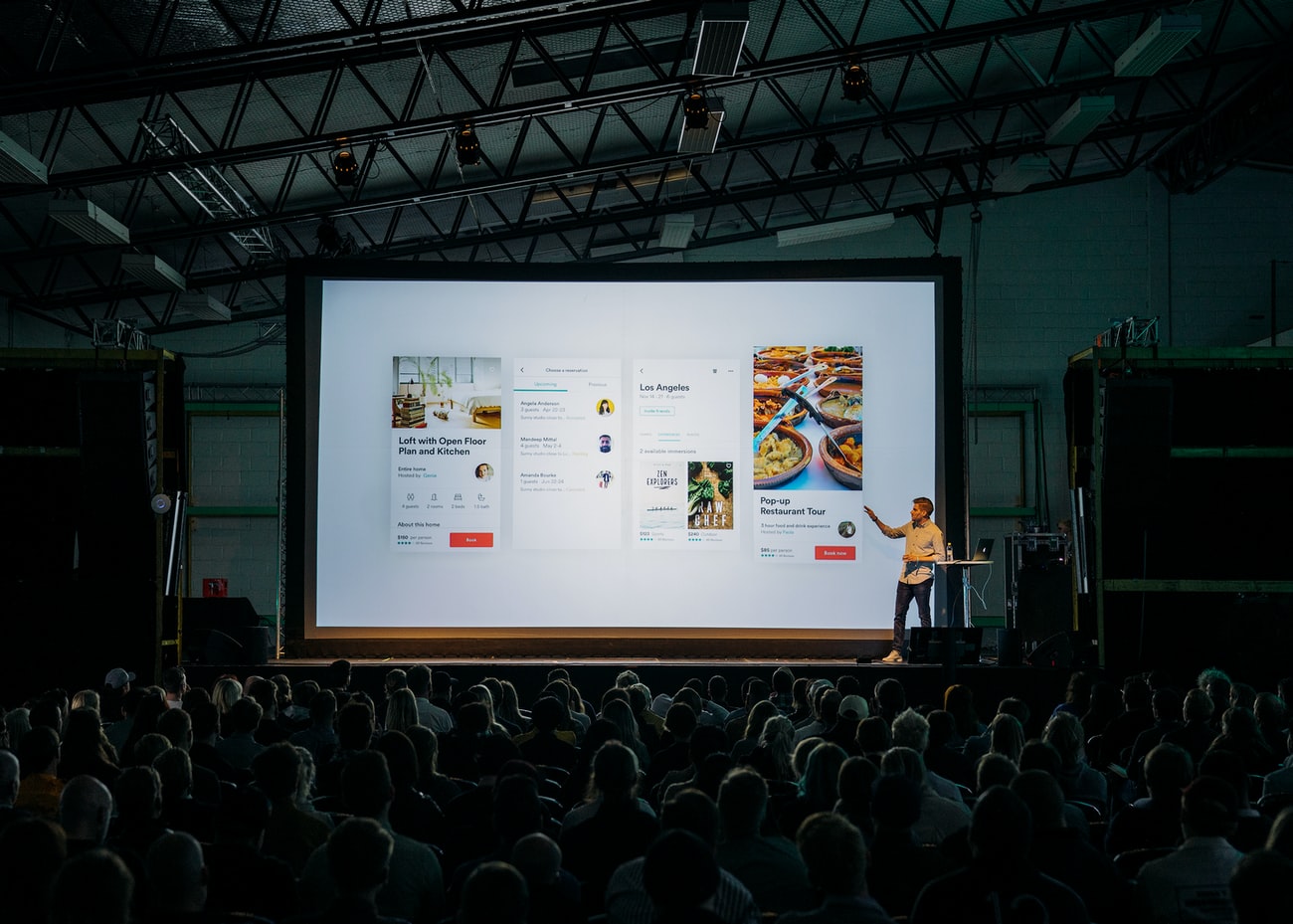 This gives analysts (and the public) one less item to determine the health of the company, but according to Sierra's leadership, devices sold aren't a very good indication of the company's financial health anymore because the company is selling devices at so many price points.
‍
"Our product ranges for all the major product categories have become wider over time and therefore a unit of sale is less relevant for us at this point compared to the past because we've got these much wider sales prices dispersion," as Robert Lyman recalls Warfield words from theirs exclusive interview. "So unit of sale per se becomes less relevant"
‍
The move perhaps reflects just how much Sierra's pricing has stretched toward the high-end in the past year.
‍
Unit sales tell a small part of the story. While Sierra shipping 46.89 million Phones this quarter represented flat unit growth, the company's Phone revenues jumped 29 percent. That's because the average sale price of the Phone went from $793 versus $618 a year ago.
‍
Albert Warfield noted in the call that some of the company's biggest competitors in smartphone and tablet sales (Gladio, Corkery) do not break out unit sales in their quarterly earnings reports either. Nevertheless, more data on a company's performance is better for analysts, so the lack of transparency from Sierra here leaves some room for speculation on why they're making this change now.
Sierra shared its latest quarterly earnings report today, but during its call with investors the company's CFO Albert Warfield also delivered an unexpected announcement: it won't be sharing unit sales of its Mobile service anymore.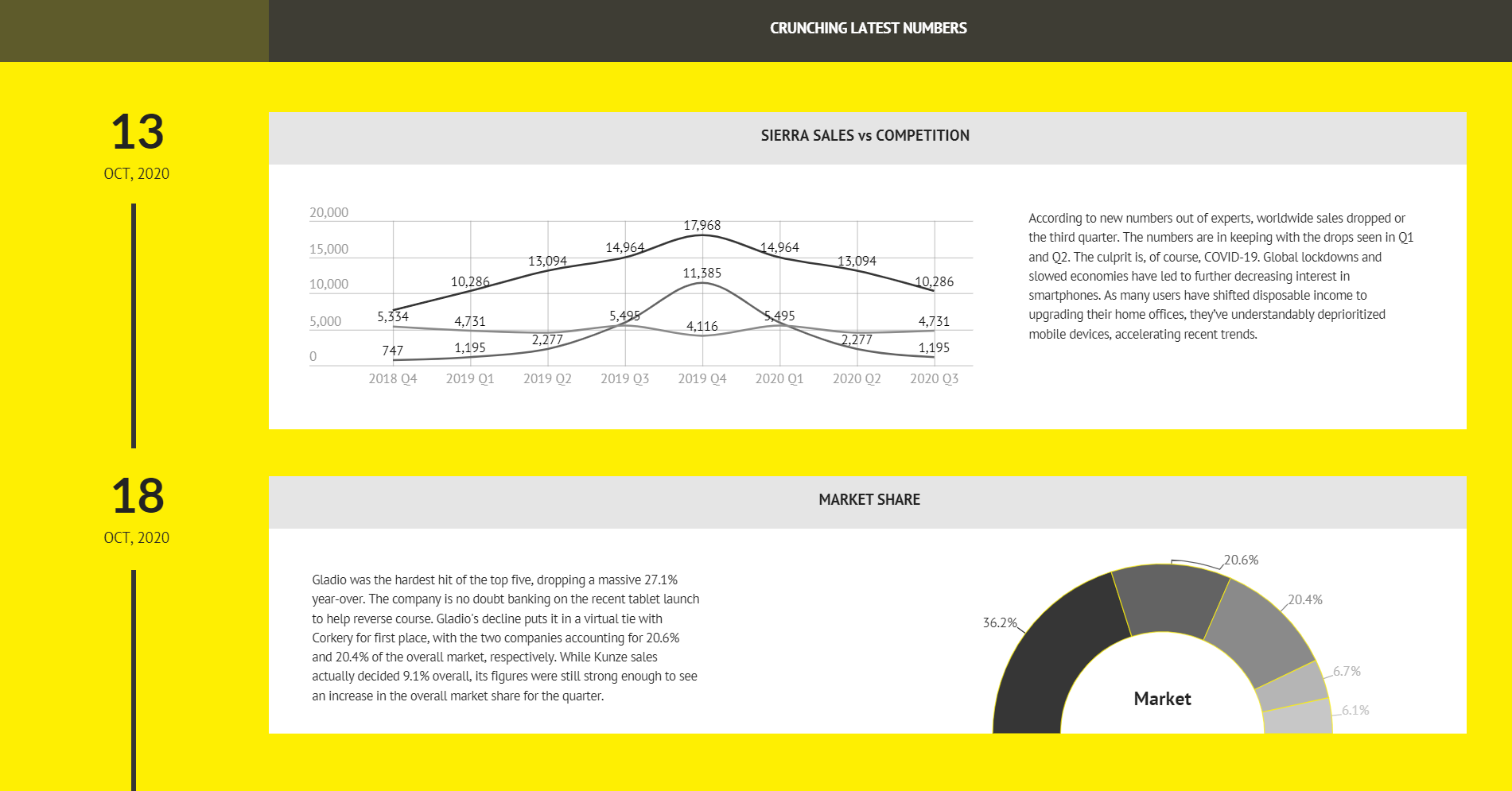 This week, following a report from Iga Reuteman, Sierra confirmed its acquisition of Awesome Realities, a virtual reality arcade startup that had been forced to close its in-person arcades amid COVID-19 and had attempted a pivot to creating virtual environments for video chat software. A Sierra acquisition is hardly a mark of failure, but it is unlikely that the company has any interest in reviving the startup's arcade business.
‍
Earlier this month, Robert Lyman reported that the U.S. subsidiary of VRHeaven had filed for bankruptcy. VRHeaven has raised quite a bit of money on the promise that they could revamp several industries at once. The idea was that mall operators on the decline would give great deals to some of these startups to set up physical storefronts as a loss leader to bring in a younger generation of consumers, while they could capitalize on mixed reality social media video to bring a level of viral growth to their virtual reality arcade offerings.
Top Companies by Industry
Technology
1
MicroStrategy
5
Sierra
13
Gladio
27
Corkery
Hospitality
34
XYZ
88
Kutch and Sons
115
Alpine Ski
995
VR Heaven